Time to replace your furnace? If you are experiencing any of these signs, it may be time for furnace replacement:
Furnace Noises
Rising Heating Bills
Furnace Repairs in the Last Two Years
Age of Your Furnace
The average life span of a furnace is 15 to 20 years. If your furnace is approaching this age range, it may make sense to start shopping now.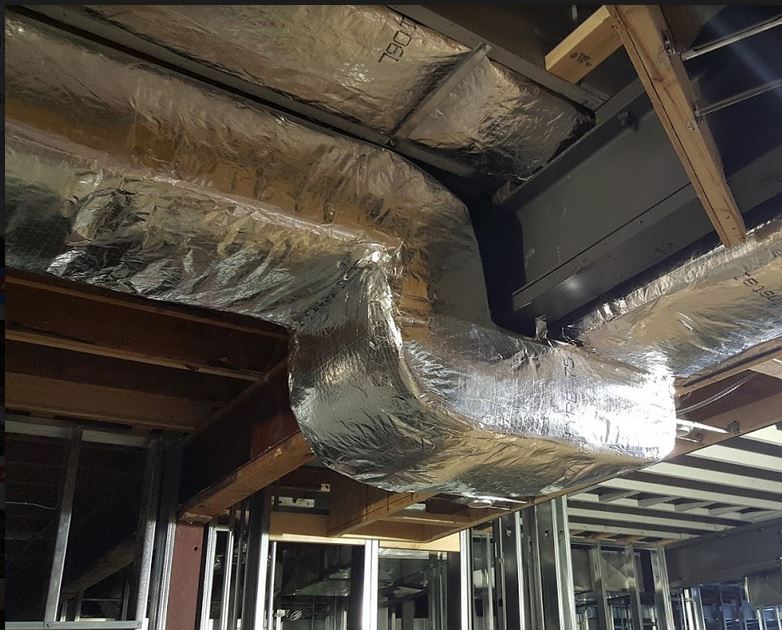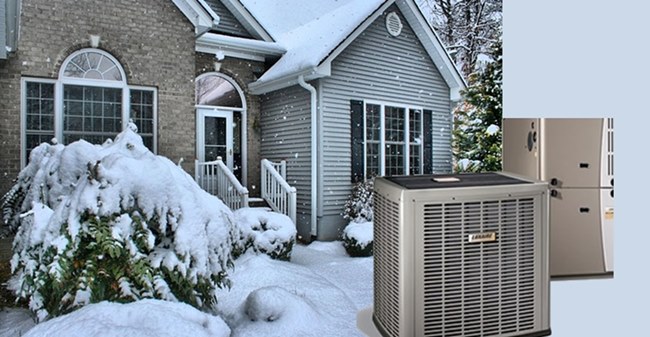 Before winter arrives, call and schedule annual maintenance for your furnace. Heating costs during winter can be one of largest portions of your monthly budget, especially if your furnace is not performing efficiently. Regular maintenance not only reduces energy costs, but can help extend the life of your system.
Residential Heating
Commercial Heating
All makes and Models
Full Repairs, Replacements, and Installation
Gas Furnaces
Heat Pumps
Boilers
Oil Furnaces
Duct Work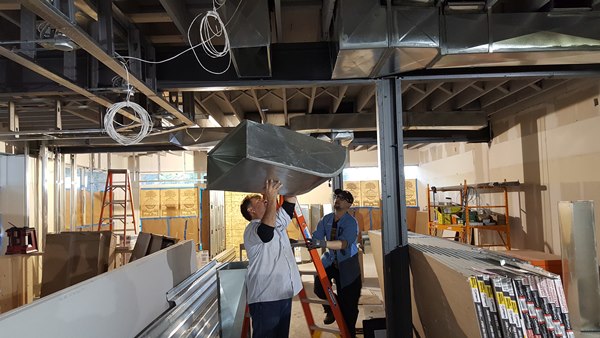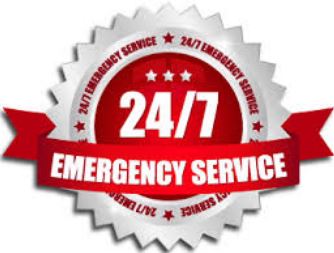 Need help right away? Get 24 hour, 7 day a week emergency service when your heating stops working in the middle of the winter. Call Madera Heating & Cooling 402-714-1935
Contact Madera Heating & Cooling here or call 402-714-1935 to schedule your service. We are one of the few licensed commercial heating and cooling companies in South Omaha and we welcome commercial and residential clients. We are always more than happy to answer any questions that you may have and to provide you with all of the information you need.