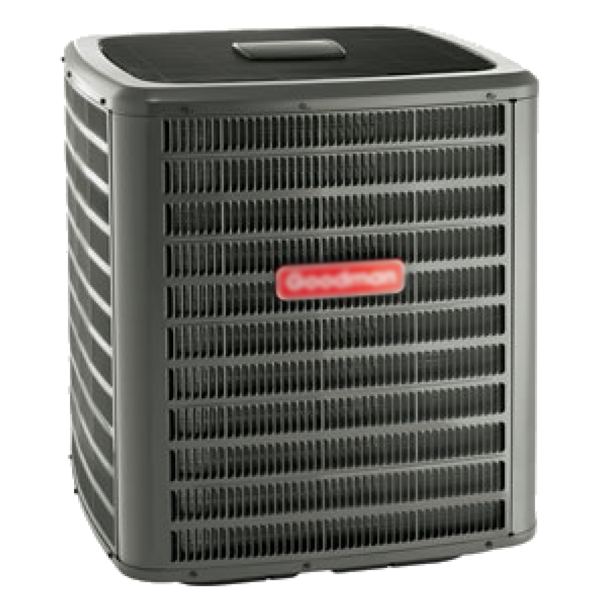 We will help you choose the right cooling system for your space and handle regular maintenance to ensure you can enjoy cool comfort inside, no matter how hot it is outside. If you're ready to replace your AC system, contact us for a free estimate. We install state-of-the-art comfort systems from the industry's leading manufacturers, including Goodman and Luxaire.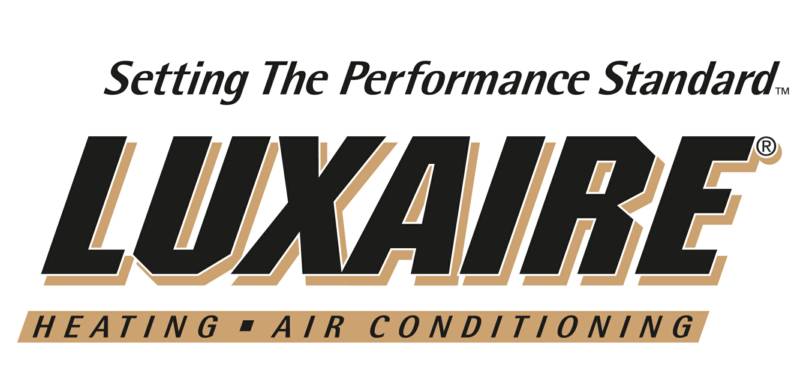 Our seasonal AC tune-up will not only give you peace of mind, but will provide your system with an efficiency boost, saving you energy and money every month.
Filter Replacement – Clogged, dirty filters obstruct airflow and reduce a efficiency. Replacing a contaminated filter with a clean one can reduce your cooling unit's energy use by five to fifteen percent.
Coil Cleaning – The evaporator and condenser coil are the two main parts of your air cooling system. Over time, they collect dust, pollen, and other matter.
Mold Prevention – Keeping ducts free of dirt and debris decreases the possibility of mold growth, and professional cleaning prevents the development of mold.
Fin Inspection – The aluminum fins on coils are easily bent. Bent fins may block airflow through the coil.
Refrigerant Testing – We check for the correct amount of refrigerant and test for leaks. Leaks can also be harmful to the environment. We will capture any refrigerant that must be evacuated from the system for recycling.
Proper Airflow – We measure airflow through the evaporator coil, to ensure maximum capacity and efficiency.
Troubleshooting – Any worn or faulty parts will be replaced as needed.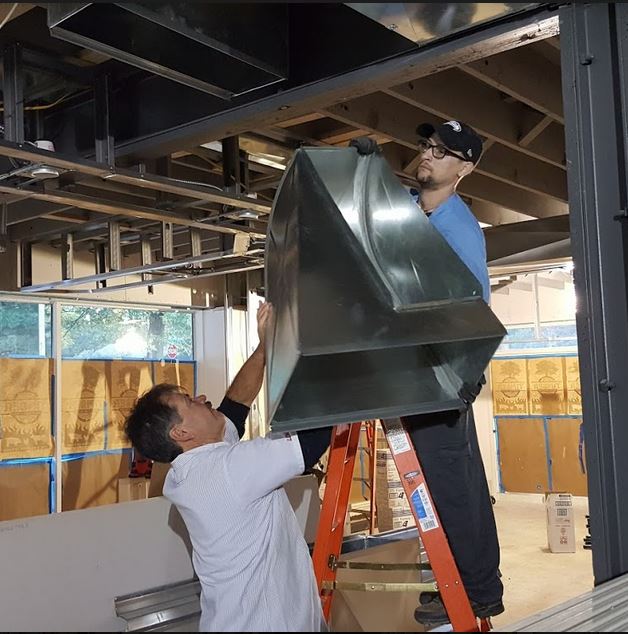 E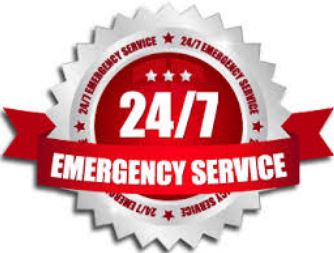 ven the best air conditioning systems can breakdown, usually timed at the hottest, most humid part of the summer. If this happens to you, contact us for a speedy repair and reliable service. For service and repair issues, call the experts at Madera. Our technicians service and repair nearly any AC unit, and we do so quickly and expertly. Contact us today 402-714- 1935.
Contact Madera Heating & Cooling here or call 402-714-1935 to schedule your service. We are one of the few licensed commercial heating and cooling companies in South Omaha and we welcome commercial and residential clients. We are always more than happy to answer any questions that you may have and to provide you with all of the information you need.