Heating & Cooling Services

Serving Omaha, South Omaha, Bellevue, and Council Bluffs
Madera Heating & Cooling specializes in caring for homeowners and small businesses for their heating and cooling needs. We are South Omaha's heating and cooling professionals! We are locally owned and operated, so you can expect fast service no matter where you are in the area.If you have an air conditioning repair, furnace repair, or heat pump repair, we'll get you back up and running in no time. We install high efficiency HVAC systems designed to save you money and energy.
Here's What You Can Expect from Madera Heating & Cooling:
FREE in-home estimates
Courteous & highly qualified installers & technicians
Both commercial & residential HVAC services
Product installation, service, & replacement
Service on all makes & models
Family owned business operated according to family values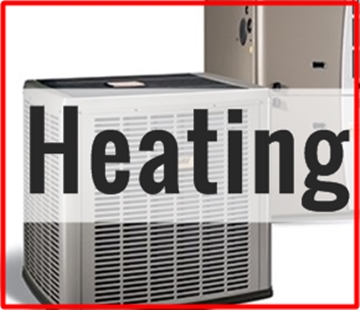 Residential & Commercial Heating Services
The heating system is the heart of your business or home. With various different types of heating systems such as forced hot air furnaces and forced hot water boilers you can depend on us for service when you need it.
Learn more here.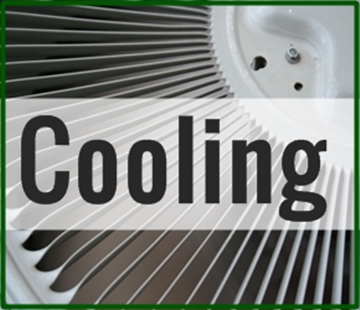 Residential & Commercial CoolingServices
Whatever type of cooling system you have. residential or commercial, we can provide the installations, repairs, and maintenance you need at prices that will help you save even more!
Learn more here.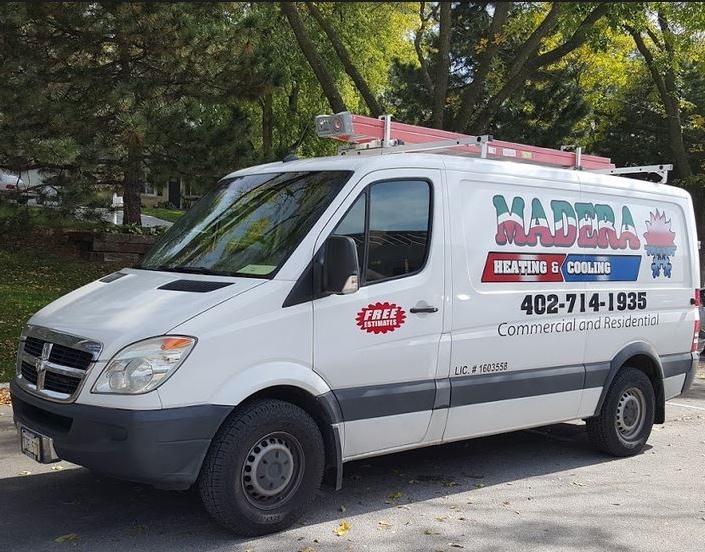 Contact Madera Heating & Cooling here or call 402-714-1935 to schedule your service. We are one of the few licensed commercial heating and cooling companies in South Omaha and we welcome commercial and residential clients. We are always more than happy to answer any questions that you may have and to provide you with all of the information you need.